House Of Reps Intervenes In Kogi Assembly Speaker's Impeachment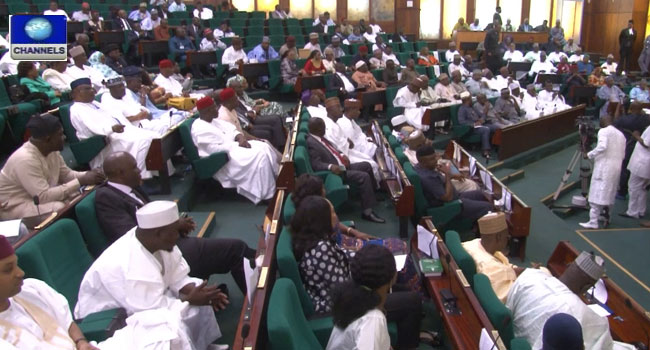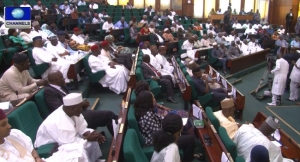 The House of Representatives has sent a delegation to Kogi State in an attempt to intervene in the crisis rocking the State House of Assembly that resulted in a purported impeachment of the Speaker.
The impeachment controversies have paralysed legislative activities at the chamber and drew the attention of the federal lawmakers.
Five lawmakers in a 20-member House sat on February 16 and purportedly removed the Speaker, Honourable Momoh Jimoh.
The lawmakers also chose Umar Imam as the new Speaker of the House.
Mr Friday Sanni, who briefed reporters about the impeachment, said the Speaker was impeached for not carrying other members of the House along in the affairs of the House.
In an attempt to restore normalcy in the legislative chamber, the House of Representatives set up a committee to investigate the impeachment controversy and broker peace between the factions.
The Committee visited Lokoja, the state's capital on Saturday and met with the Governor, Mr Yahaya Bello.
In a meeting with Governor Bello, the 10-man Committee headed by Honourable Pally Iriase spelt out their fact finding mission before going into a closed door meeting which lasted for over an hour.
At the end of the meeting this is what the chairman of the committee and the governor have to say when journalist bombarded them with questions.
The Committee members also met with the members of the House of Assembly but the anti-Jimoh lawmakers were absent.
After the closed-door meeting the lawmakers refused to speak with reporters on the outcome of the meeting.
The embattled Speaker, however, said they would resume legislative function soon while the committee chairman said they had gotten needed facts and would send their reports to the House.
The deliberation may have held, but the absence of the anti-Jimoh lawmakers leaves so much question about whether the matter was over or not.