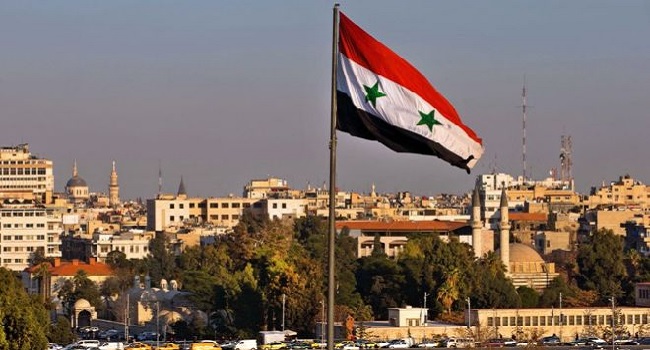 Amid a partial truce in the Syrian war, the United Nations says it plans to deliver aid to about 150,000 Syrians in besieged areas over the next five days.
The UN said that it is ready to help an estimated 1.7 million people in hard-to-reach areas by the end of March.
A cessation of hostilities began on Saturday and there have been complaints of breaches from both sides.
But it otherwise appeared to be intact with a key Syrian opposition group saying the situation was much better.
The UN's humanitarian Coordinator in Syria, Yacoub el-Hillo, called the truce "the best opportunity that the Syrian people have had over the last five years for lasting peace and stability".
The organisation plans to use the lull to deliver food, water and medicine to towns like Madaya, where residents have reportedly been starving to death.
The UN estimated that almost 500,000 people are living under siege in Syria.
The cessation of hostilities was agreed as part of a plan by the US and Russia, who have backed opposing sides in Syria's civil war.
It does not apply to the fight against the so-called Islamic State (ISIS) or the Nusra Front, which is linked to al-Qaeda.