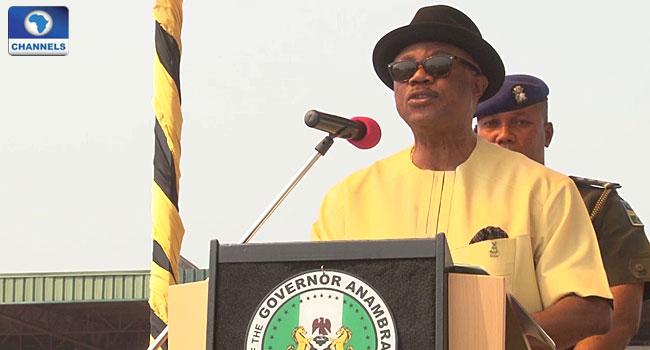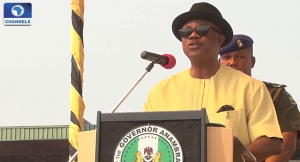 The Anambra State Governor, Mr Willy Obiano, on Thursday flagged off the 2016 Immunization Plus Days (IPDs) at Atani in Ogbaru Local Government Area of the state.
The governor urged parents to continue with the routine immunization of eligible children and report any anomalous development to health officials in case of any.

The Governor also encouraged mothers to be at the vanguard of the immunization exercise so as to prevent the dangerous virus from eating up the limbs of children.
Mr Obiano harped on why the polio vaccine should be administered to children, why commitment should be made to eradicate polio, and the need to ensure the sustainability of remaining polio free.
The representative of the World Health Organization (WHO), Dr. Willy Onuorah, commended the efforts of the government in ensuring proper mobilization for active participation of the required age group in the Polio vaccination exercise, adding that the state has remained polio free for over ten years.
Wife of the Governor, in support of the exercise, also gave mothers treated mosquito nets so that while polio eradication is targeted, malaria is also prevented as all are dangerous and a great challenge to children's health.