DPR, IPMAN Trade Words Over Unavailability Of Fuel In Kwara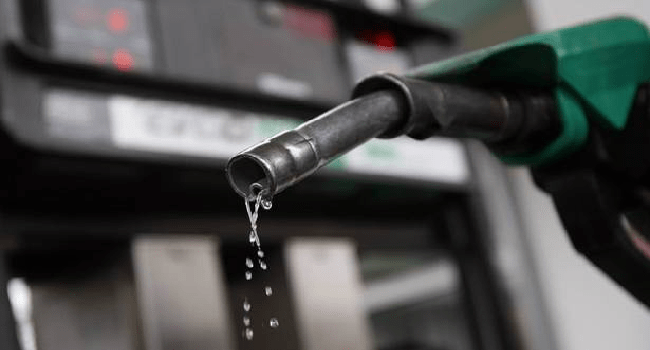 The Independent Petroleum Marketers Association of Nigeria (IPMAN) have called for the redeployment of Kwara State Department of Petroleum Resources (DPR) Operations Controller.
On Friday, the DPR Operations Controller, Phillips Salvation, was accused of high handedness, being authoritarian and one who creates no room for dialogue.
On resumption of office barely six months earlier, Mr Salvation did not leave anyone in doubt that he was in the state to sanitize the oil industry as it affects the supply, selling and distribution of fuel to the people.
He, alongside his staff, sealed several fuel stations for either hoarding or selling above the official pump price.
This, however, seemed to be affecting the business of the Independent Marketers as the State Chairman, Okanlawon Olanrewaju, lamented that since they find it difficult buying from Federal Government depots and now patronize private ones at higher price, the DPR should allow the market forces to determine the price they sell.
The IPMAN boss wants the relevant authority to redeploy Mr Salvation from the state and bring someone who would allow for discussion and understand their plight.
Reacting, Mr Salvation described the allegation as mere blackmail arising as a result of his refusal to play ball or dance to their tunes to engage in hoarding, adulteration, smuggling, selling above official price and other shady deals.
He stated that the IPMAN officials had made several attempts to buy him over which he turned down, promising not to be involved in illegal means.
Mr Salvation stressed that his refusal to allow them has made them issue several death threats on his life and some of his staff, adding that legal means would be adopted to deal with them to ensure that none is above the law.