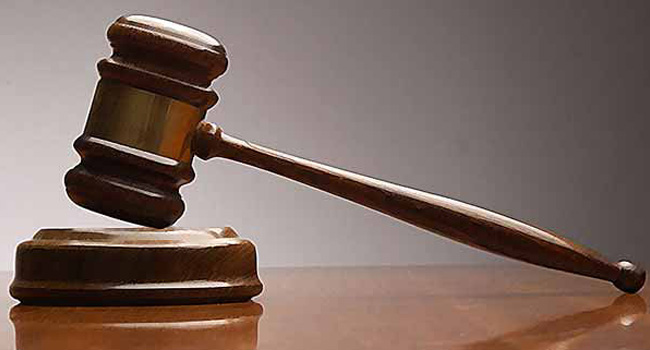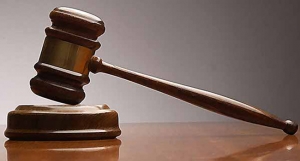 The Kogi State governorship election tribunal siting in Abuja has agreed to accept forensic reports as parts of evidence to be tendered by the petitioner during the proceedings.


Ruling on an earlier motion filed by the petitioner, Captain Idris Wada, Justice Halima Mohammed said that the court would accept forensic experts as witnesses and their reports as evidence.
The court also asked all parties to the case to streamline their witnesses so as to enable it give judgement within the expected time frame.
Having ruled on all preliminary objections, the petitioner further proposed to the court that all certified documents from INEC be allowed to be tendered by consent during the proceedings.
Lead counsel to the petitioner, Chris Uche (SAN), said that the decision of the court is important to proving his case, while counsel to INEC, Alex Iziyon, (SAN) insisted that such documents should be verified before they are accepted by the court
Counsel to the first respondent, the Governor of Kogi State, Mr Yahaya Bello, Mr Joseph Daudu (SAN) also maintained that tendering of documents should be based on what the law says and not the views of the parties.
The court has adjourned till March 15 to rule on other pre-hearing matters, including duration for cross-examination of witnesses and whether or not all certified documents from INEC be tendered by consent.