Woman Donates Pension To Buhari's War Against Corruption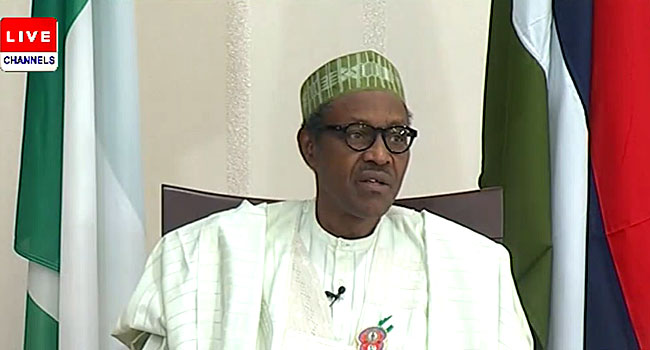 A pensioner, Mrs Rose Julius, has donated her entire monthly pension of 10,000 Naira to support the Buhari administration's war against corruption.
Mrs Julius, who retired as a cleaner from the Lagos University Teaching Hospital, also promised to contribute 1,000 Naira monthly out of her pension towards the rehabilitation of the Internally Displaced Persons.
She said that she was making the donation because she was convinced that the President is a tested man of integrity, who can be trusted to restore the lost glory of Nigeria and drastically curb corruption in the country.
The pensioner also commended President Buhari's efforts to end the Boko Haram insurgency and rehabilitate displaced persons.
The Special Adviser to the President on Media and Publicity, Mr Femi Adesina, who received the donation on behalf of the President, thanked Mrs Julius for her faith in the Buhari administration.
"We have a pact with Nigerians to change things for the better and we are on the right track. President Buhari and his team are working tirelessly to revamp the economy, combat terrorism and curb corruption," the President's aide said.