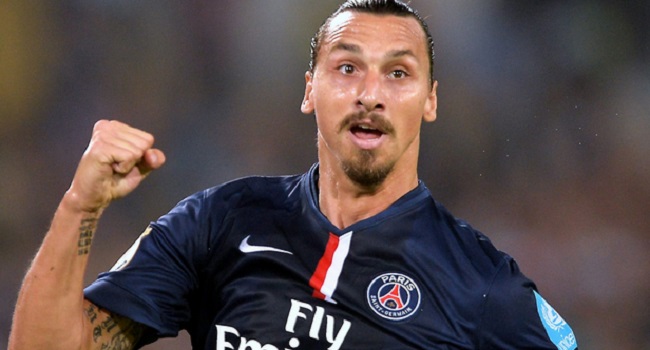 Zlatan Ibrahimovic says he is not looking for revenge against Chelsea in Wednesday's UEFA Champions League.
The last appearance of the Paris St Germain (PSG) striker at the English side's home lasted 31 minutes before he was sent off last season.
Ibrahimovic is confident PSG would win the champions league soon with him or without him, as long as their owners keep hold of the club.
However, Chelsea interim manager, Guus Hiddink, says he hopes his players can delay PSG's aim to win the league title when they meet in the second leg round-of-16 tie.
Hiddink is confident his side would actually repeat the 2012 feat when they beat the runaway League One leaders.
PSG have led the tie with a 2-1 win from the first leg, expressing determination to win the champions league for the first time.