Saraki Stresses Need For States' Equitable Contribution To GDP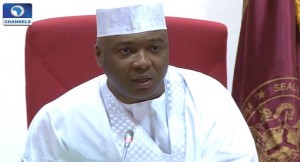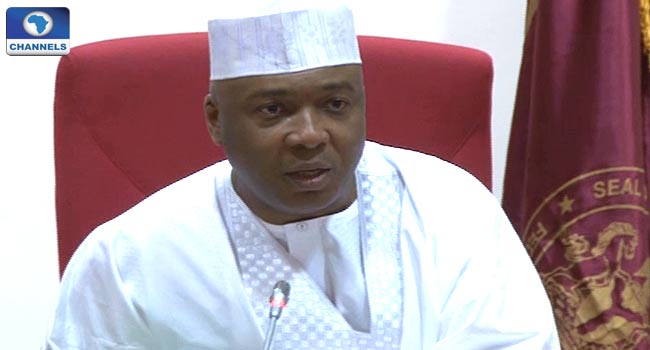 Senate President Bukola Saraki is asking state governments in all geopolitical zones in Nigeria to contribute equitably to the nation's Gross Domestic Product (GDP).
Speaking at a meeting with members of the Arewa Consultative Forum on Wednesday, Senator Saraki said it was important for the stability of any country for every state to contribute to the nation's economy.
He warned that the contribution of only one part of the country to the economy of a nation was a recipe for disaster.
"We cannot continue depending just on oil. We must look at agriculture, especially by those of us from the north.  Agriculture is key and it is possible.
"I was a Governor in Kwara State and I know what Agriculture has done.
"For stability and security, it is important that particularly those of us from the north play our own role to contribute significantly to the GDP of this country.
"Then we can come to the table on equal terms and then we will be able to ensure the stability of this country. The only way to do it is through mining and agriculture.
"We must go back, talk to our people that it is time for hard work," the Senate President told the group.
Senator Saraki further assured the group that the 8th National Assembly was already looking at laws that would improve the business environment, address infrastructure deficit and ensure private participation in construction and maintenance of roads, ports and even railway systems in the country.