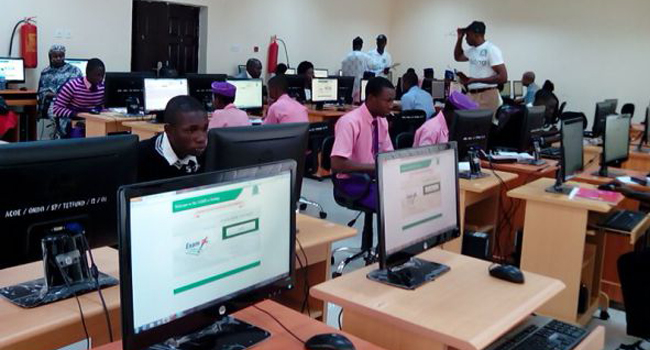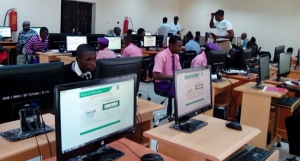 The Joint Admission Matriculation Board (JAMB) has been advised to reduce the cut off for under-graduates seeking admission into tertiary institutions to address alleged irregularities noticed in this year's examination.
Giving his opinion on the conduct and outcome of the extermination, a member of the Association of Private Coaching Centers, Olawuyi Olufemi, said complaints ranging from non-provision of calculator, irregular shutting down of computers and non-release of the results of the students were rampant.
He said that the additional allocation of 40 marks to some students was not clear, wondering how some would benefit while others would be exempted.
Mr Olufemi further urged JAMB to find a lasting solution to alleged irregularities and requested that the body should urgently release the results still outstanding.
Some students also explained their experience, ranging from non-release of results to irregular shutting down of computers during examinations.