Borno Blasts: Govt. Condemns Attack, Advocates Community Policing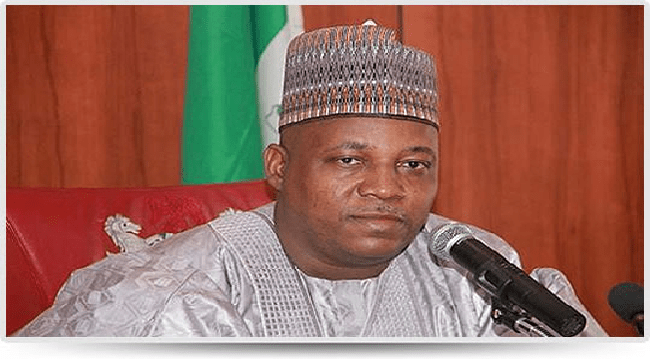 The Borno State Government has condemned Wednesday morning's attack on worshippers in a village near Maiduguri, the capital city.
The early morning explosion left 26 persons dead including the two female suicide bombers that carried out the attack.
Borno State Governor, Kashim Shettima, urged the people of the state to imbibe community policing as the only accurate solution to fishing criminals infiltrating towns.
Wednesday morning's attack has put Umarari Mulai in the news for the third time over suicide bombing attacks.
Umarari, a village barely six kilometres away from Maiduguri, is mostly occupied by residents dislodged by Boko Haram insurgents from adjourning villages.
The last attack carried out in December 2015, had involved several women and children fleeing from the outlawed terrorists in their original towns.
The latest attack was reportedly carried out by two female suicide bombers as a resident in the village, Bako Mustafa, recounts.
"Exactly 5 O'clock in the morning, two women came from the bush. One of them detonated her explosive in the mosque while worshippers were praying (and) the other one positioned herself at the Liman's house and detonated when sympathisers had gathered," Mustafa said.
The Chairman of State Emergency Management Agency in Borno State, Ahmed Satomi, blamed the repeated attacks on Umarari to its proximity to the notorious Sambisa forest, calling for deployment of more security operatives to comb the area.