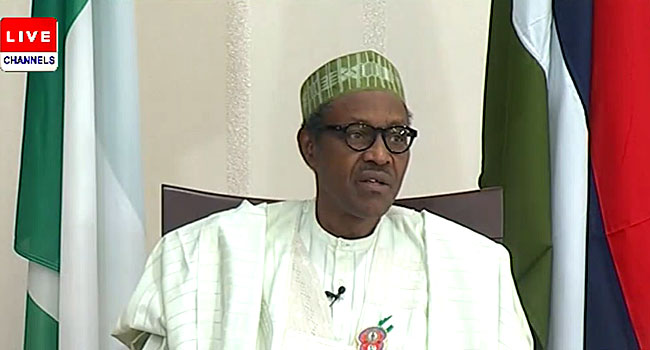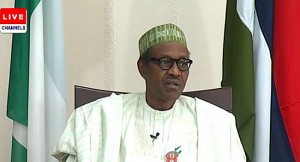 President Muhammed Buhari says he welcomes the support of the International Atomic Energy Agency (IAEA) for Nigeria's aspiration to generate electricity using nuclear energy.
The President said this on Wednesday in Abuja in company of the Vice President, Professor Yemi Osinbajo, and a number of Ministers while receiving the Director-General of the IAEA, Mr Yukiya Amano.
He said he was happy that the organisation was developing a program from which Nigeria will benefit.
President Buhari also urged the IAEA to do more to support Nigeria in view of the long years of its association and support for the nuclear regulatory agency.
In his address, Mr Amano said that he was pleased to see that Nigeria was taking the correct steps, so far, toward a safe usage of nuclear energy for peaceful purposes.
The Ministers of Power, Solid Minerals, Health, Science and Technology, briefed reporters on the outcome of the meeting.
They disclosed that preparatory steps taken so far included the training of doctors and other medical specialists to prepare for unforeseen circumstances, the establishment of specialist medical centres and the procurement of necessary equipment, aimed at protecting the health of the citizens.
According to the Ministers, Nigeria is aspiring to start a program in the coming years that would give the country 1,000 megawatts of electricity in the first instance, which would to be increased to 4,000 megawatts thereafter.