Reps Ask Executive To Remit Statutory Allocations To UBEC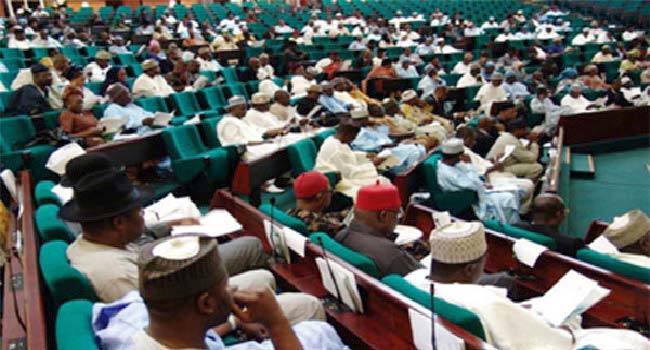 Nigeria's House of Representatives has urged the executive to remit the statutory allocations for the first four months of 2015 to the Universal Basic Education Commission (UBEC) without delay.
The lawmakers asked the executive to remit the allocation in a bid to arrest the continuing decay in the educational sector.
Considering a motion on the matter on Wednesday, lawmakers expressed their concern that the policy, which was introduced to provide free and basic education for the Nigerian child, had been hindered as some states had failed to claim their grants.
The House of Representatives also urged defaulting state governments, to contribute their counterpart funds so that they can access the UBEC funds and make education accessible to the Nigerian child.