UN Calls For Speedy Trial Of Child Traffickers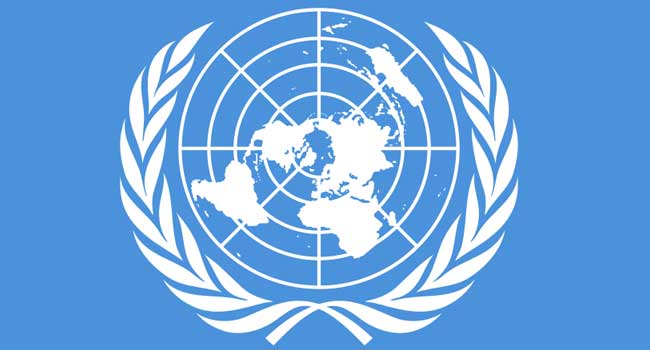 The newly appointed Country Representative of the United Nations Office on Drugs and Crime (UNODC) in Nigeria, Ms. Cristina Albertin, is appealing for speedy trials in Nigeria's justice system to aid the fight against trafficking in persons.
Ms Albertin, in exclusive interview with Channels Television, noted that efforts against trafficking are thwarted when cases take as much as five years to be concluded in the courts.
She also said that more funding would be needed to improve the capacity of the National Agency for the Prohibition of Trafficking in Persons to tackle human trafficking.
The United Nations Country Representative is in Edo State as part of
engaging with stakeholders towards successful delivery of the global mandate of the United Nations in Nigeria.