Obiano Proud Of Sustainable Development In Anambra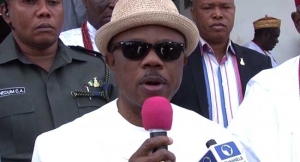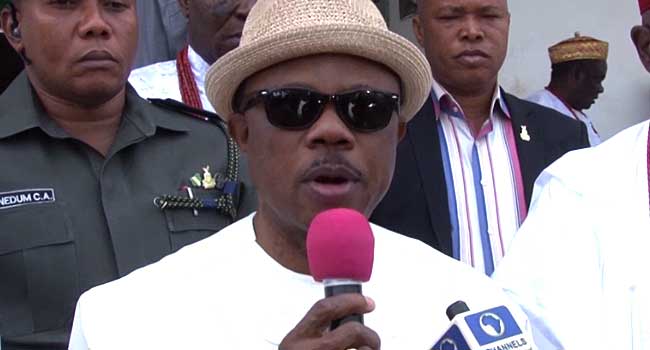 Governor Willie Obiano has announced to the people of Anambra State that two years into his administration, a very good foundation has been laid for sustainable development in the state.
The Governor made the pronouncement during a state broadcast while marking his two years in office.
He said that the development strategy of the state in keeping afloat, despite the present economic crunch in the country was his ability to define his vision and mission for the state.
Governor Obiano stressed that the vision and mission, which are hinged on four pillars of his administrative blueprint include: agriculture, industrialization, trade and commerce, as well as oil and gas.
He said that these alongside the twelve enablers have made Anambra State a socially stable and business friendly environment which has attracted both indigenous and foreign investors to come and seek wealth-creating opportunities.
Within the period, the Governor disclosed that investments valued at 3.2 billion dollars have been attracted in the state with 52,500 direct job and 200,000 indirect job prospects expected.
He appreciated the people of the Anambra State for their support since his swearing in, assuring them of more infrastructural projects, rebuilding of schools, hospitals, markets and environment.
Governor Willie Obiano said that with an impressive Internally Generated Revenue achieved through timely deployment of cutting edge technology and clinical weeding out of over 800 ghost workers in the state, the state would be transformed for good.
He also solicited the support of all and sundry to help move the plans and policies of the government forward to further stimulate commerce, strengthen security, as well as promote better social and economic life among citizens.