MPC Meeting Begins Next Week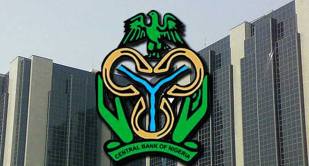 The Monetary Policy Committee of the Central Bank of Nigeria will hold its second meeting for the year next week.
At the two-day meeting, market watchers expect the increase in the February inflation rate and the issues surrounding the foreign exchange market to top the agenda.
They are also of the opinion that an increase in key rates and adjustment in the exchange rate may reduce speculative demand for foreign exchange.
At the last meeting in January, the MPC maintained the monetary policy rate, the cash reserve requirement, and the liquidity ratio at 11%, 20% and 30% respectively.
The outcome of the MPC meeting will be announced on Tuesday, March 22, 2016.