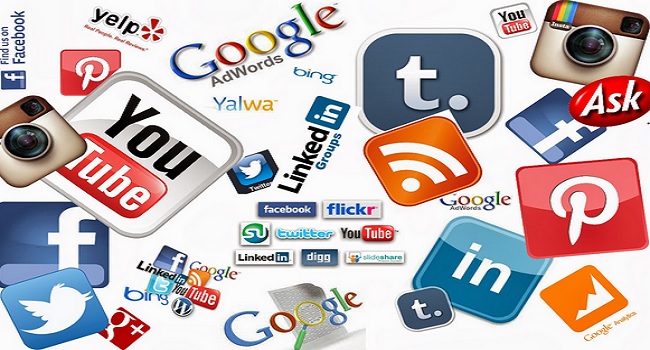 The National President of the Association of Nigerian Authors (ANA), Mr Abdullahi Denja, has raised an alarm over students' over-dependence on the social media which is having adverse effects on child literacy and the reading culture.
Mr Abdullahi spoke at the inauguration of the new leadership of ANA in Benue State where a lecture on the effects of social media on school age children was held ahead of its literacy week.
The association holds the believe that if the trend of over dependence and addiction of social media by school age children is not curbed, the gains of school reading campaigns would soon be eroded.
The guest lecturer, Mr Sam Ogabidu also said that research has proven that over dependence on social media has negative effects like loss of neural comprehension.
Although, the national school reading campaign has been ongoing for some years now, articulating the campaign against social media addiction among school age children has not been given priority attention.
The first task set before the newly inaugurated leadership of ANA in Benue State, therefore, is to hold the school literacy and reading campaign across the state.
The new Chairman of ANA in Benue State, Charles Iornumbe, promised to increase the awareness campaign among teenagers.