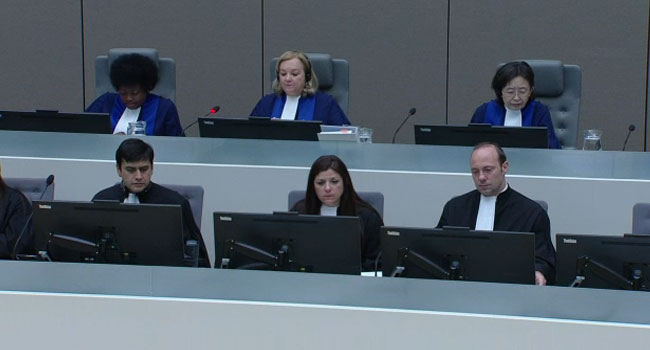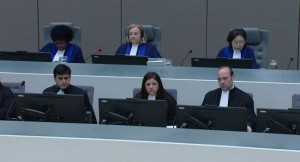 The Islamic Movement In Nigeria has petitioned the International Criminal Court (ICC) in The Hague over the continuous detention of its leader, Sheik Ibrahim El-Zakzaky.
El-Zakzaky is being detained by the Department of State Services (DSS).
In the petition, the Shiites also sought the ICC's intervention in the release of other members currently in various detention facilities across Nigeria.
'An Open War'
Addressing a news conference in Kaduna on Monday, the Shiite members through their spokesman, Ibrahim Musa, condemned the continuous detention of El-Zakzaky 100 days after he was arrested by soldiers during the December 12, 2015, violent clash between members of the movement and soldiers in Zaria.
They stated that by the continuous detention of their leader and other members, the Nigerian government had waged an open war on the movement and its leadership with the intent to exterminate them.
According to them, the unlawful detention of hundreds of members of the Islamic Movement in Nigeria at the Kaduna Central Prison and several other undisclosed detention centres across the country, showed that they would not get justice from the Commission of Inquiry set up by the Kaduna State government to investigate the incident.
They also claimed that since the attack, which took place 100 days ago, the Islamic Movement in Nigeria and its leadership have been further subjected to targeted, unwarranted and vicious attack by the Kaduna State government, the military, the police and some hired and hack writers engaged by some faceless individuals to attack the leadership and its members.
They lamented that all efforts made by their legal team led by Mr Femi Falana and Mr Festus Okoye to see El-Zakzaky in detention at the DSS facility in Abuja for the purposes of submitting memorandum to the Judicial Commission of Inquiry had been fruitless.
The Shiites further explained that they had completely lost confidence in the Kaduna Judicial Commission of Inquiry for its inability to enforce their orders to the security forces to allow them access to Shiekh Zakzaky.