Senate Receives 2016 Appropriation Bill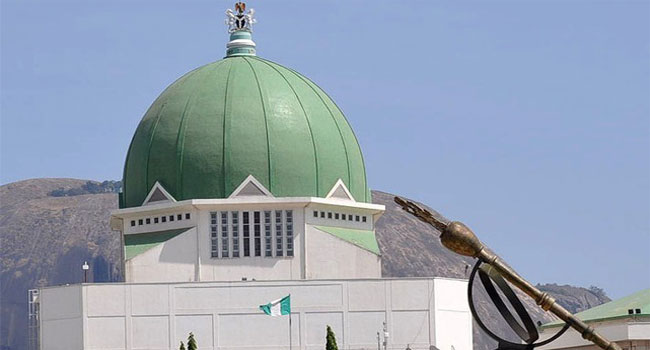 The Senate has received the report of its Committee on Appropriation on the 2016 budget.
The Chairman, Senate Committee on Appropriation, Senator Danjuma Goje, laid the report at the resumption of legislative proceedings on Tuesday.
The National Assembly Committees on Appropriation postponed the submission of the budget till today (March 22) to give it more time to work on the budget.
The submission of the report puts an end to weeks of speculation on the 2016 budget report.
The Senate spokesman, Senator Aliyu Abdullahi, had explained to newsmen a week earlier that the National Assembly was unable to pass the budget as planned because the appropriation committees were trying to make sure that there are no errors in the budget.
The Senate is expected to pass the budget on Wednesday as Senator Abdullahi had given the assurance that the National Assembly would pass a budget which would meet the aspirations of Nigerians.