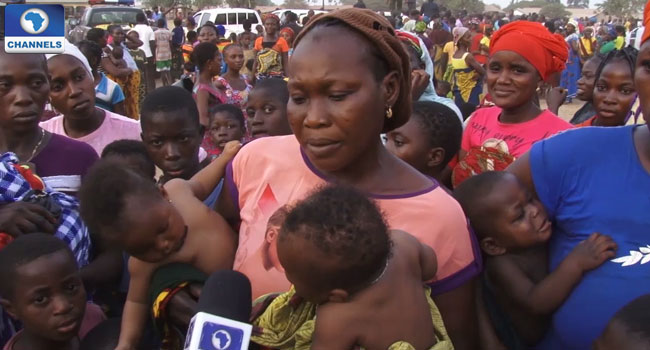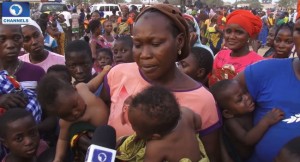 Indigenes of the devastated Agatu community residing in Abuja, Nigeria's Federal Capital Territory, are asking for the government's intervention to rebuild and restore peace in the community.


The indigenes on Saturday, said that "the longer the situation is left unattended to, the more further reprisal attacks are likely to take place in the community".
Although, they accused the Fulani herdsmen of invading and destroying communities in the area, the Fulani Cattle Breeders Association blamed cattle rustlers for the invasion.
The invaded Agatu community and other surrounding villages affected by the recent attacks lie along the coast of River Benue, bordering Nasarawa and Benue States.
Since the attacks, the communities have remained deserted with houses still in ruins.
Meanwhile, Benue State lawmakers in the House of Representatives had condemned the "lukewarm attitude" of the Federal Government towards the killings in the state.
Addressing reporters on behalf of the lawmakers in Abuja, Honourable Orker Jev, said that over 1,000 people had been killed and over 100 villages razed in Agatu area by armed herdsmen, who are yet to be apprehended by security forces.
It is hoped that both the Federal Government and the two State Governors will take urgent steps to address the issues raised with a view to preventing further crisis in Agatu community.