Tunji Braithwaite Dies At 82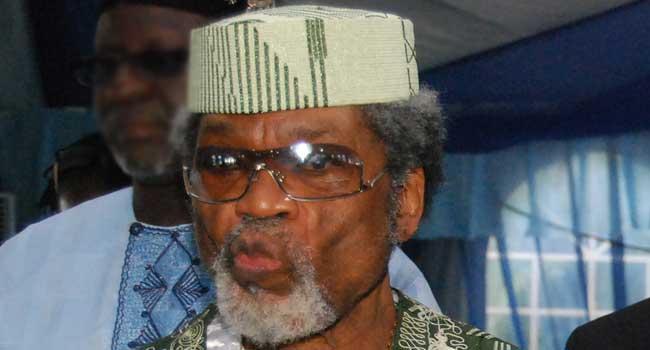 Founder and former presidential candidate of the Nigerian Advance Party, NAP, Dr. Tunji Braithwaite has died. He was aged 82.
Dr Braithwaite is said to have died in Lagos after a brief illness. The lawyer, politician and human rights activist was at the forefront of the struggle for Nigeria's democracy during the harsh and long years of military regimes.
Relatives, friends and associates have paid condolence visits to his family at his home in Victoria Island, Lagos State.
He had his law training at the Council of Legal Education, London and was later admitted into Lincoln's Inn where he became a barrister in 1960.