Almakura Receives Biometric Screening Report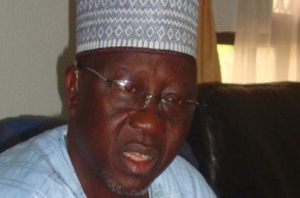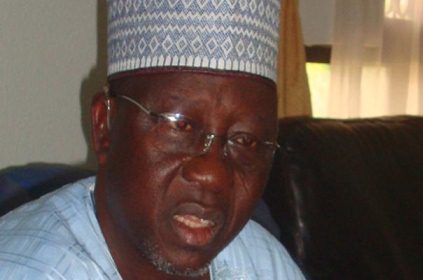 The Nasarawa State government has received the final report of the biometric screening exercise of workers and pensioners of the state that it contracted a firm to carry out on the seventh of July, 2014.
It was undertaken to verify the actual number of workers and pensioners of the state.

Mr Tanko Almakura while receiving the report at the government house on Friday expressed belief the submission was timely and assured them it would be implemented immediately.
During the submission, leader of the delegation and consulting firm, Idris Yakubu, who outlined the objective of the exercise to eliminate ghost workers, advises the government to implement the report immediately.
The Governor also applauded the efforts of the consulting firm and believed the submission was timely, especially now that the state had intended to adopt the Treasury Single Account to manages resources and block loopholes.
He promised to implement the final report without wasting any time, as he ordered constituted authorities to act fast in that direction.
The exercise, which is the third and lasted for 18 months has gotten hold of over 1,600 ghost workers and will save the government a huge sum of money annually if implemented.