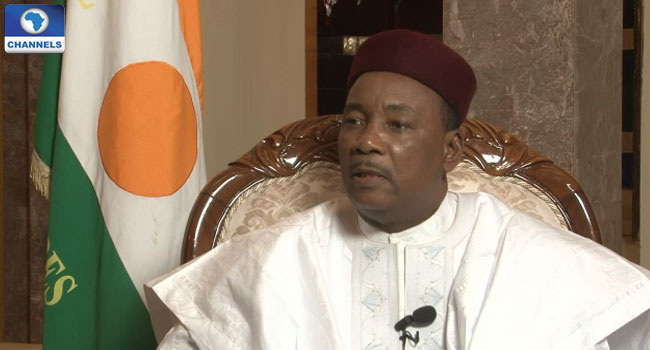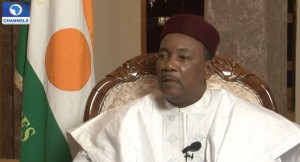 Nigeria's President, Muhammadu Buhari, has congratulated President Mahamadou Issoufou of Niger Republic on his recent re-election.
A statement by Mr Femi Adesina, a spokesman for President Buhari, said the President extended his best wishes to President Issoufou and the people of Niger Republic after the peaceful elections.
"It bodes well for the progress of the country," he said.
President Buhari also acknowledged an invitation to attend President Issoufou's swearing-in for a new term in office, but regretted that he would be unable to attend due to his ongoing participation in the Nuclear Security Summit in Washington DC.
Wishing President Issoufou a successful new term in office, President Buhari expressed the hope that peace and progress would continue to prevail in Nigeria and Niger Republic.