Kwara Security: Police, Judiciary Partner To Curb Cultism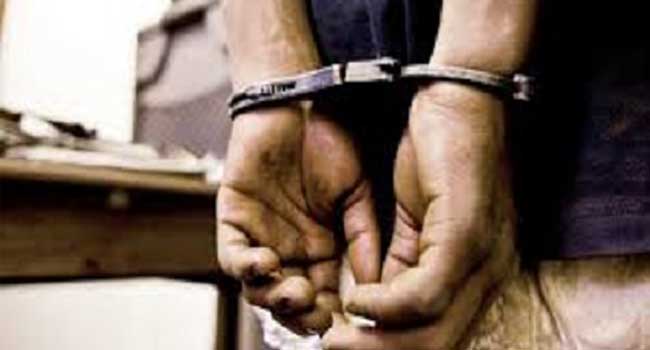 The Nigeria Police Force has announced plans to collaborate with the judiciary to reduce the rate of cult activities in the state.
The Kwara State Commissioner of Police, Mr Sam Okaula, made the declaration on Monday while parading 13 suspected cult members in Ilorin, the capital of Kwara State.
He explained that the synergy between the Police Command in Kwara and the judiciary was to ensure that suspected cult members do not get unnecessary bail conditions to continue perpetrating killings.
The Police boss said that the cults have devised new method of luring their victims through phone calls to locations where they would be killed and called for more information from the public to arrest others.
While Parading the suspected cult members, who are mostly students of higher institutions in the state, Mr Okaula said that they were arrested after a tip off with various ammunition and locally made pistols. The arrests were made after they had killed another rival cult member.
He stated that the Command was working round the clock to correct the situation.
The Police boss appealed for more information from members of the public in order to ensure that those who still want to continue the killings would be apprehended.
In recent times, residents of Ilorin metropolis have been living in fear over the constant killings and counter killings by suspected cult members in Kwara State.