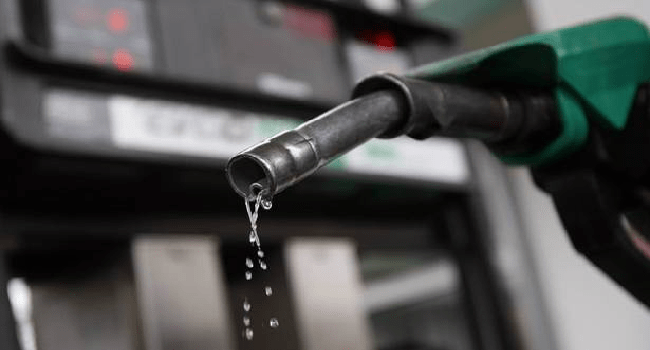 The Department of Petroleum Resources (DPR), Kaduna Zone, has deployed a special task force team for 24 hours monitoring of sale of petrol at filling stations across the state.
The aim is to ensure that petroleum marketers do not hoard the product and thereafter sell to motorists at exorbitant prices only at night.
DPR Kaduna Zonal Operations Controller, Sayyadi Sulaiman, who led some officials of the agency to monitor the situation within the state capital on Tuesday, told Channels Television that the monitoring team have been deployed across the state to ensure that the few products that arrive the state are not diverted by some marketers, who in turn sell them to residents at exorbitant prices.
He says the task force team will monitor the sale of fuel in filling stations across the state, adding that they have been mandated to take over any filling station selling above the official pump price.
Some residents applauded the presence of DPR officials at the petrol stations, saying it brings about some kind of sanity and also forces the station owners to sell at government approved price.
They called on the agency to intensify its surveillance at petrol stations especially now that there seems to be no end in sight to the scarcity.
With the assurances that the long queues will soon disappear, DPR also warned filling stations, who sell fuel at night, to desist from the act or face the consequence of their action.