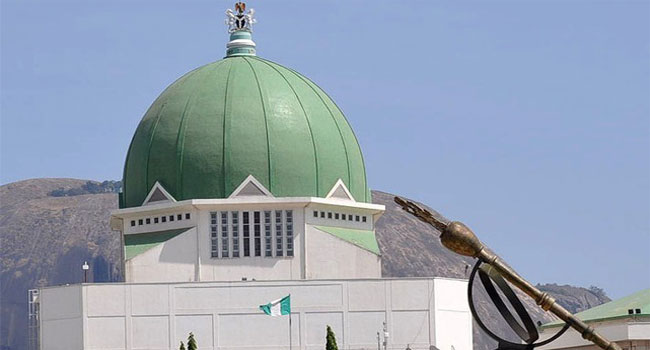 The coast now seems clear for the President to assent to the 2016 budget.
This is because the National Assembly is ready to transmit the final document to President Muhammadu Buhari having concluded work on the figures.
In a statement jointly signed by the chairmen of the appropriation committees of the Senate and House of Representatives, Danjuma Goje and Abdulmumin Jibrin, the committees thanked Nigerians for their patience and understanding.
The chairmen said it took their committees extra weeks to get the details ready so they could correct all the inconsistencies, errors, omissions and padding in the document submitted to them in December 2015.
The National Assembly has now presented the much awaited details of the 2016 budget to its Clerk, Mr Salisu Maikasuwa for onward transmission to President Muhammadu Buhari for his assent.
President Buhari had temporarily withheld assent to the Bill, saying he would not sign it into law until the National Assembly makes the details of allocations to federal ministries, departments and agencies (MDAs) available for his scrutiny.