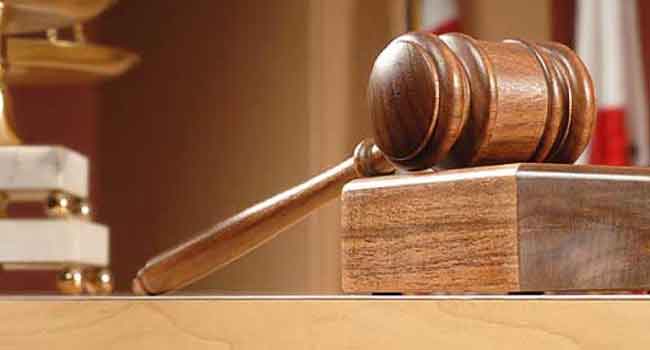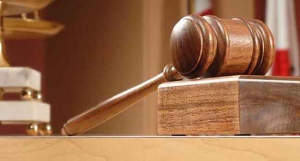 The Chief Judge of the Federal High Court, Justice Ibrahim Auta has acceded to the request by Senate President, Bukola Saraki to direct one of the judges serving under him, Justice Abdul Kafarati to deliver judgment in his (Saraki's) case.
Saraki, who is standing trial for alleged false assets declaration before the Code of Conduct Tribunal had sued the Chairman, Danladi Umar and others involved in his trial before the Federal High Court.
Saraki in the suit is contending that his trial before the code of conduct tribunal, as currently constituted is a violation of his right, insisting there was no way he could get justice.
It is also Saraki's contention that while the Economic and Financial Crimes Commission (EFCC) is currently investigating Umar for alleged bribery and at the same time prosecuting him before the tribunal, it will be impossible for the Chairman to do justice and act independently in his (Saraki's) case.
Having taken arguments from parties in the case, Justice Kafarati had scheduled judgment for March 22, but when parties arrived court, he changed his mind at the last minute and informed parties that he was withdrawing from the case and returning the case file to Justice Auta for reassignment to another judge.
Justice Kafarati hinged his decision on publications by some on-line media, which he said had cast him in bad light and portrayed him as been biased.
With the case file returned to Justice Kafarati, judgment has been fixed for Friday, April 15.