Children Suicide Attacks Increased 10-Fold Since Chibok – UNICEF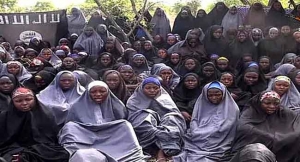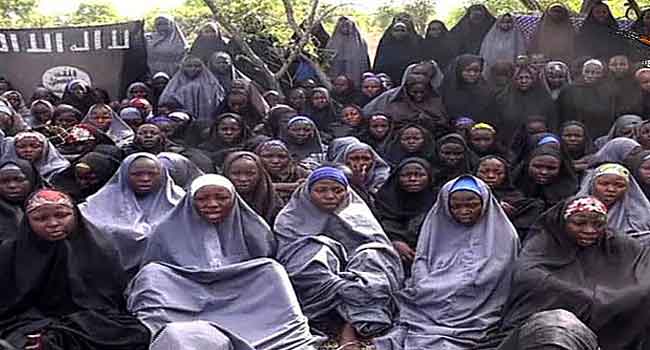 Data released by the United Nations Children's' Emergency Fund (UNICEF) shows that child suicide attacks in Nigeria and neighbouring countries rose sharply from four in 2014 to 44 in 2015.
The  report entitled 'Beyond Chibok' shows that between January 2014 and February 2016, Cameroon recorded 21 Boko Haram-induced suicide attacks involving children, followed by Nigeria, 17, and Chad with two.
According to the UNICEF report, more than 75% of the children were girls.
The report notes that nearly 1.3 million children have been displaced, and about 1,800 schools are closed, damaged, looted, burned down or used as shelter by displaced people.
The news of the Chibok abduction has caused international outrage against Boko Haram as well as the federal government of Nigeria since April 2014.
Many protesters all over the world have demanded greater government actions over the rescue of the girls and security of lives and property.
As the world marks two years of the abduction, the 'Bring Back Our Girls' group have asked Nigerians and the international community not to relent in attempts to return the missing schoolgirls to their parents.
The group convened at the Unity Fountain in Abuja Nigeria's Federal Capital Territory, and subsequently marched to the Presidential Villa to present their messages to the Presidency.
However, a human barricade formed by officers of the Nigerian Police stopped members of the 'Bring Back Our Girl' group from gaining access into the villa.
Prior to the march, co-convener of the group, Dr Oby Ezekwesili told Channels Television that Nigerians must continue to empathize with the plight of the girls.