Police Arrest 458 Crime Suspects In Kaduna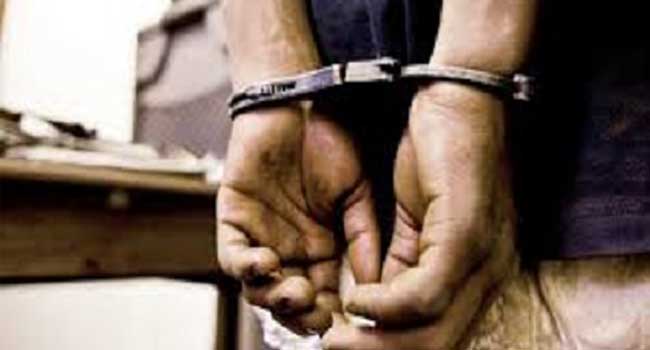 Police have announced the arrest of a total of 458 crime suspects for alleged involvement in various offences in Kaduna State.
The Kaduna State Police Command also made public, the arrest of eight persons allegedly responsible for the kidnap of three clergymen along the Abuja-Kaduna highway last month.
While some of the suspects denied their involvement in the crime, others said they were merely arrested by Policemen for loitering at about 7:00PM.
Parading the suspects at the Police Officers Mess on Friday, the Assistant Inspector General (AIG) of Police in charge of Zone 7, Ballah Nasarawa, said that the suspects were arrested through intelligence gathering about various offences ranging from kidnapping, car snatching and armed robbery.
He disclosed that his men have also uncovered many hideouts being used by criminals to perpetrate their crime across the state.
The AIG equally disclosed that in an effort to sanitise the system, personnel who have served in the command for six years and above would be transferred to other commands and units to ensure effective policing.
He added that all the suspects were being interrogated and profiled, and would soon be charged.
The Police officer also assured the residents of Kaduna State that the command was working round the clock to ensure the safety of lives and property.