Abia Government Sets Up Sanitation Task Force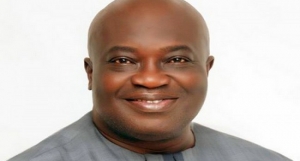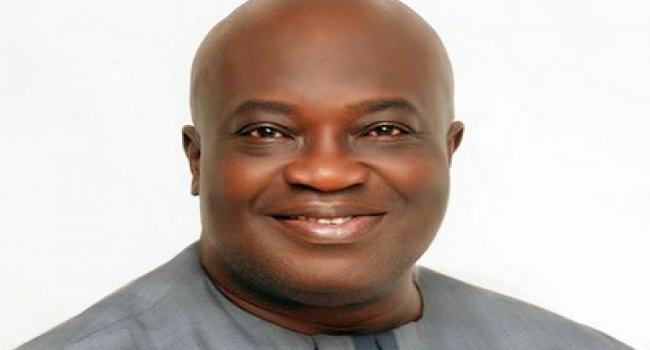 Jail term awaits sanitation defaulters, as Abia State Environmental Protection Agency (ASEPA) on Monday inaugurated a Sanitation Task Force.
According to the General Manager of ASEPA, Ikye Apugo, this came in a bid to maintain clean and healthy environment within Umuahia, the state's capital and its environs in southeast Nigeria.
Mr Apugo said that the Task Force had the mandate to clean the metropolitan city and to ensure that Abia State residents adhered strictly to the sanitation rules, especially around the market areas where littering of dirt were highly prohibited.
He hinted that the dump site at the expressway would soon disappear, as ASEPA had start building a new dump site that would accommodate the large volume of waste generated in the state.
The ASEPA boss urged the people of the state to cooperate with the sanitation task force to make Abia State a healthy and conducive place to live.