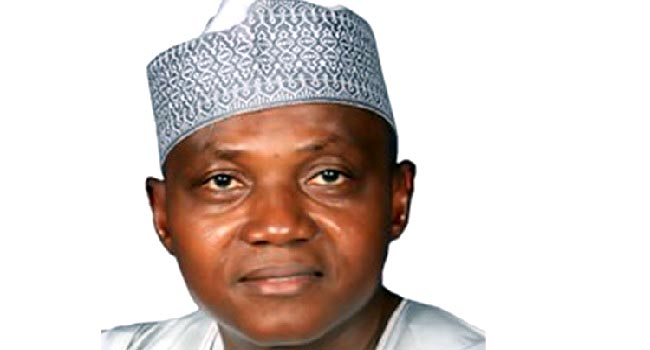 Nigeria's President, Muhammadu Buhari, has ordered the deployment of the military to states currently battling to contain conflicts between farmers and Fulani herdsmen.
The deployment is part of measures to end the scourge that had claimed several lives and affected farming activities in the affected states.
According to a spokesman for the President, Garba Shehu, there is a plan to map out grazing areas which has been presented to the governors of the states.
Mr Shehu was a guest on Channels Television's breakfast programme, Sunrise Daily on Monday.
Visit To China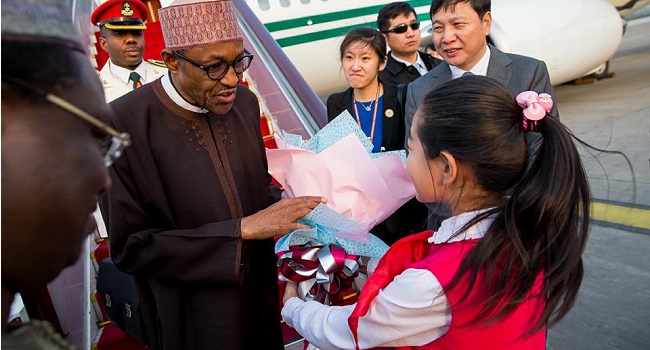 On the President's visit to China and expected gains, he said that Nigerians were anticipating a huge infrastructural development as part of the successes made during the visit.
While giving his opinion on the investments secured by the Nigerian government, Mr Shehu expressed the belief that it was the $6 billion expected foreign investments  secured in the course of the visit, was the biggest feat.
He further explained that China wanted to take Nigeria through how to achieve industrialisation.
"They want to take four (maybe) towns in the country and they want to use them as models for specialised kind of production. That's how they started their own.
"Something is already happening for instance with Ogun State (the Free Trade Zone), I believe that the Governor of Ogun State, in the course of this trip, signed not less than six agreements and there are even more that are coming," the President's spokesman said.
Mr Shehu added that "there will be massive improvement of the infrastructure, using the investment that is coming from China".
He stressed that a lot of these companies were expected to come in.