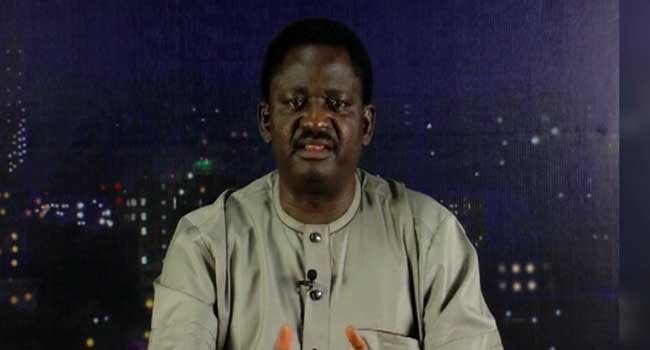 Six billion US dollar is what the Presidency claims that Muhammadu Buhari's trip to China has attracted as the Asian country appears to be the new bride in Nigeria's foreign investment drive.
The President's Media Adviser believes that the country hasn't seen anything yet and more investments will flow in within the next few days.
Mr Femi Adesina was the guest of Channels Television programme, Sunday Politics, where he answered some of the questions raised by Nigerians concerning President Buhari's recent trip to China.
"It is not like going to the market and then you come back home at the end of the day and they ask how much you have sold, because investments take time to yield but this trip to China has been particularly productive because it is a continuation of what has been started by the previous administration.
"Like it is said, government is a continuum, some of the things started by the Goodluck Jonathan administration have now been consummated by this administration through this trip.
"For example, we know China is well endowed in the area of infrastructure, while Nigeria today has plenty infrastructural deficit. So we have a lot to gain in the areas of power, agriculture, housing, railway, transportation generally and so many other areas," he said.