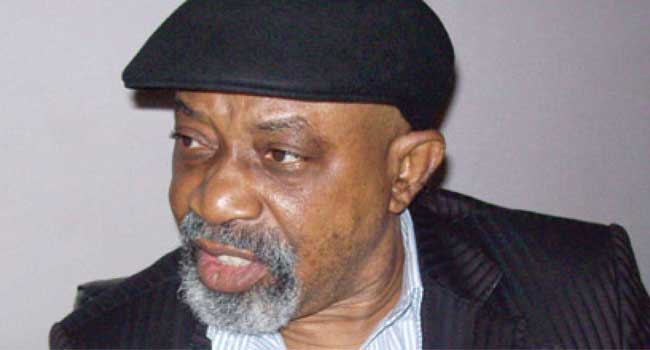 Nigeria has flagged off a data survey campaign to profile migrant workers to ensure compliance with expatriate quota policy.
The Minister of Labour and Employment, Senator Chris Ngige told reporters on Monday that the expatriate quota policy specifies the type of job a foreigner was allowed to do.
The campaign is carried out by the Ministry of Labour in partnership with the International Centre for Migrant Development.
It is also expected to help Nigerians working abroad get fair treatment in line with the International Labour Organisation standards.