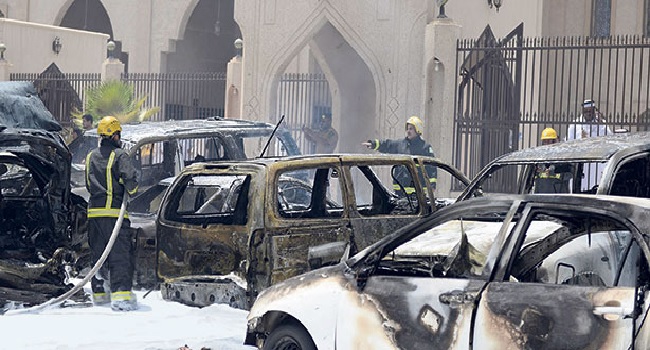 Things got off to a bloody start on Tuesday morning in the Afghan capital, Kabul, where several people have been killed and more than 200 have been injured.
Tuesday's bombing happened during the morning rush hour in a residential neighbourhood close to the ministry of defence and military compounds.
The Taliban has claimed responsibility for the incident which occurred when a vehicle was detonated.
There are unverified claims that Taliban fighters managed to breach the defences of the National Directorate of Security, the main spy agency which protects high-ranking government officials.
For now, the scene of the attack has been completely cordoned off by Afghan security forces.
It was the first attack in the Afghan capital since the Islamist militant group declared the start of their spring offensive a week ago.
According to the Kabul police chief said, the death toll from the attack has risen to 28 with more than 320 wounded.
Police chief Abdul Rahman Rahimi said civilians and members of the Afghan security forces were among the dead and wounded.