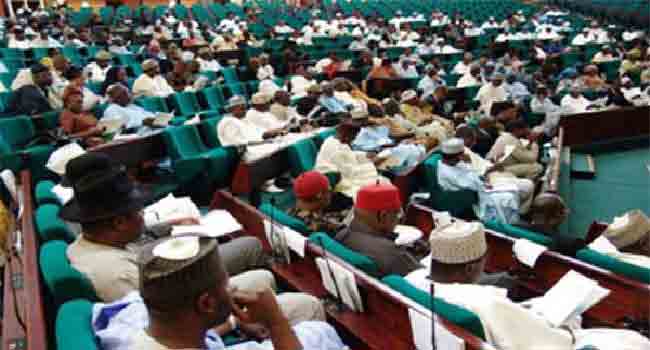 The House of Representatives in Nigeria has approved the increase of the diaspora bond from $100 million euro bond to $300 million Euro bond.
The request was made by President Muhammad Buhari, as part of the Federal Government's external borrowing plan for the 2016-2018 period.
The new approved Diaspora Bond was in a recommendation submitted to the House on Tuesday by an ad-hoc committee set up to consider the President's request.
Addressing reporters on the development, the Deputy Speaker of the House of Representatives, Honourable Yusuf Lasan, said that the Diaspora Fund was expected to reduce the cost of government borrowing.
He said that the proceeds of the issuance would be used to finance capital projects in priority sectors of the economy such as roads, railways and power projects among others.