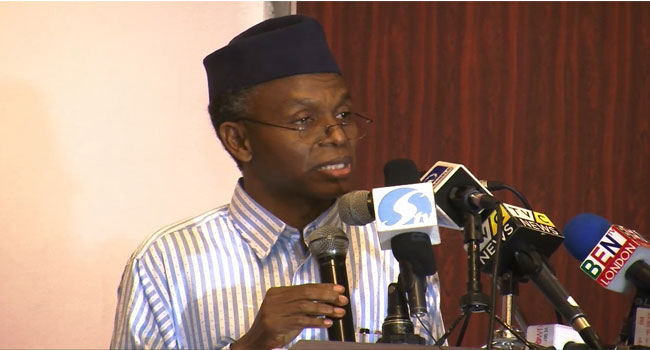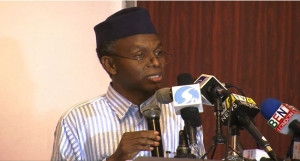 The Kaduna State government has organised a roundtable forum for stakeholders to make their inputs on Religious Preaching Bill.
The government held the interactive forum before the passage of the bill by the Kaduna State House of Assembly, sequel to the criticisms that have trailed the proposed religious preaching regulation law.
The bill, which has been attracting opposition from the Christian Association of Nigeria (CAN) and Jamatul Nasril Islam (JNI), had already scaled through second reading in the floor of the State Assembly.
The governor represented by his Senior Special Assistant on Media and Publicity, Samuel Aruwan, highlighted the importance of the bill.
Addressing stakeholders at the forum, the Director General of Kaduna State Inter-Faith Centre, Namadi Musa, said the proposed religious bill was not in any way intended to oppress religious groups.
He added that it was not aimed at preventing them from freedom of worship or association, explaining that the bill was aimed at protecting them against extremism and religious intolerance.
However, the religious stakeholders at the round table forum seemed not to be comfortable with the religious preaching regulation law bill.
The Secretary General of CAN, Kaduna State, Reverend Sunday Ibrahim, and the Secretary of the Christian Lawyers Fellowship in Kaduna State, Kalu Ifeanyichukwu, described the bill as unconstitutional and capable of fueling crisis in the state if not handled with caution.
They called for a thorough review of the bill in order to remove all contentious issues such as the regulation of preaching in churches and mosques, as well as the alleged move to license preachers.
The convener of the meeting, Maji Peterx, said that engaging critical stakeholders in such meetings was paramount in resolving all the contentious issues and suspicions about the bill.
According to him, such meetings would be conducted across the three senatorial zones of the state, to enable other stakeholders make their inputs before the passage of the bill.