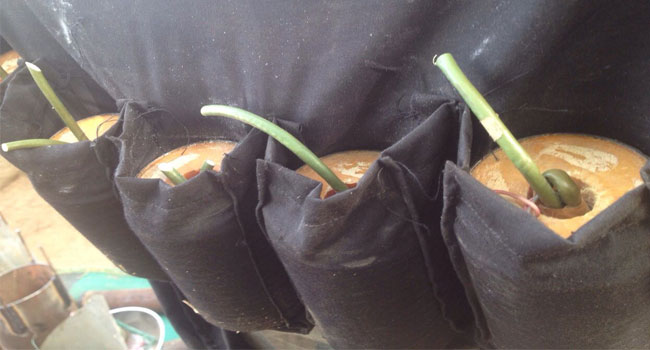 Seven persons have been killed in a suicide bomb attack on an Internally Displaced Persons (IDP) camp in Banki Town in Bama Local Government Area, Borno State.
Two female suicide bombers reportedly detonated their strapped explosives at about 7:00am local time on Wednesday, Channels Televisions correspondent in Borno State, Blessing Tunoh said.
She stated that an unidentified number of persons were also injured.
The attack came after the General Officer Commanding 7 Division of the Nigerian Army, Brigadier General Victor Ezugwu, spent Tuesday night with troops during an operational visit.
His convoy was ambushed on Tuesday on its way to Bama.
One soldier was killed while two other sustained injuries in the attack.
No group has claimed responsibility  for the attack, but the Boko Haram is largely suspected.
The terrorist group has carried out such  attacks in the region in the past.