Chibok Girls: U.S. Will Continue To Support Nigeria – Ambassador Power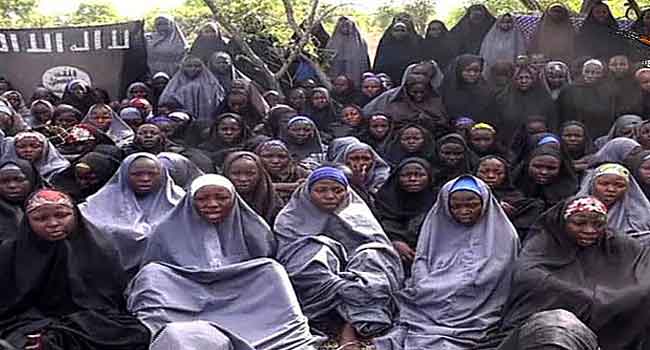 The U.S. Ambassador to United Nations, Samantha Power on Thursday said the United States will not rest in its support of Nigeria and other neighboring countries to secure the release of abducted people.
Speaking to State House correspondents after a meeting with President Muhammadu Buhari, Power noted that the Chibok girls issue is of top priority to her country.
The Ambassador, who came to the Presidential Villa with the US Ambassador to Nigeria, Mr James Entwistle, said the meeting among other issues centered on what the United Nations and the USA are doing as a follow up to the promise to assist Nigeria in the fight against Boko Haram.
She said apart from the provision of intelligence, the United States has been able to provide platforms to the Nigerian military in the fight against Boko Haram.
On the recent video showing proof of life of some of the abducted girls aired by CNN, she said the United States will follow every lead that will support the release of the girls.
Power had on Tuesday, pledged $40 million in humanitarian assistance to countries bordering Lake Chad, fighting Islamist militant group Boko Haram.
The U.S. Ambassador to the United Nations, said the money is to help about seven million people affected by the insurgent group that has killed around 15,000 people.
Power was in the capital of Cameroon, Yaounde, and met President Paul Biya.
"We discussed the monstrous threat posed by Boko Haram and we agreed, and he was very forceful on this point, that the military response alone could not succeed in defeating Boko Haram in the long-term," she said of her meeting with Biya.