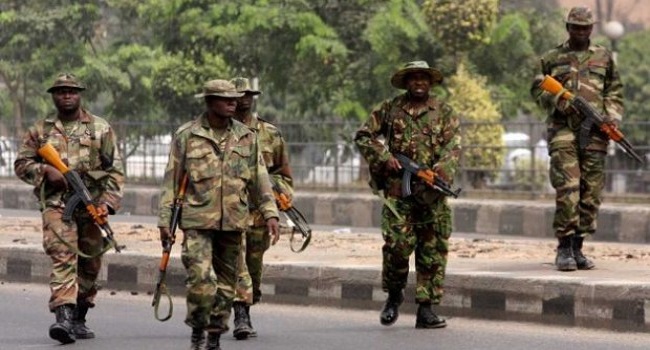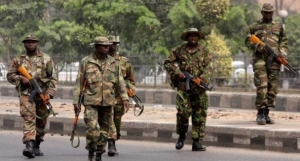 Nigeria and France have signed a deal that would help government of both countries focus on training and procurement of equipment for its military personnel to end war against terrorism.
Speaking at the end of the Nigeria/France High Defence Committee meeting in Abuja, Nigeria's Minister of Defense, Mansur Dan-Ali and his French counterpart, Jean Yves Le Drian said plans are also in top gear to improve on intelligence gathering.
The French government had pledged to work with the Federal Government of Nigeria towards combating the menace of terrorism.
The Director, Military Intelligence of the Republic of France, General Christophe Gomert, in 2015 declared his country's unwavering support to Nigeria in its fight against insurgency.
General Gomert said the fight against global terrorism could be won through effective collaboration between the two countries.
The Chief of Nigeria's Defence Intelligence, Air Vice Marshal Monday Morgan, also said that Nigeria would continue to build on the existing bilateral relationship between both countries.