Lagos State Bond: Ambode Restructures Over $840mn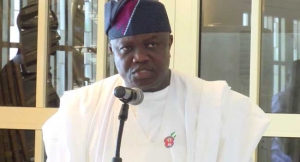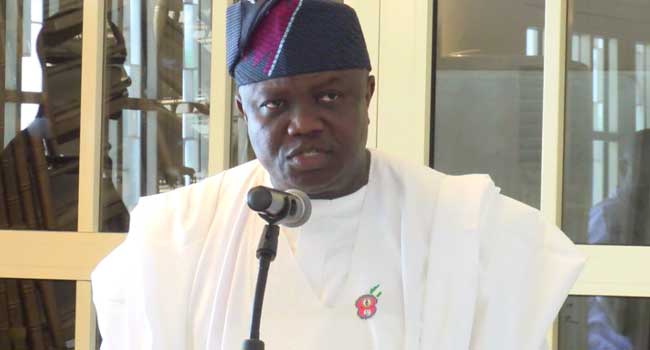 The Lagos State government has restructured 167.5 billion Naira (840 million dollars) of bonds, in order to save an excess of 40 billion Naira (201 million dollars) over the next five years.
According to the Governor, Akinwunmi Ambode, the restructuring was approved by the Securities and Exchange Commission after an agreement with bond creditors.
He stated via Twitter, "The transaction will generate savings in excess of 40 billion naira ($201.01 million) for the state over the next five years."
The bonds include an 80billion Naira seven-year bond maturing in 2019 and an 87.5billion bond due to be repaid in 2020.
The restructuring, which was approved by the state's bondholders at an extraordinary meeting would see coupons remaining unchanged at 14.5% and 13.5% respectively.
Chapel Hill Denham acted as the financial adviser to Lagos State on the restructuring transaction.