Nigeria Commits To Zero Hunger By 2030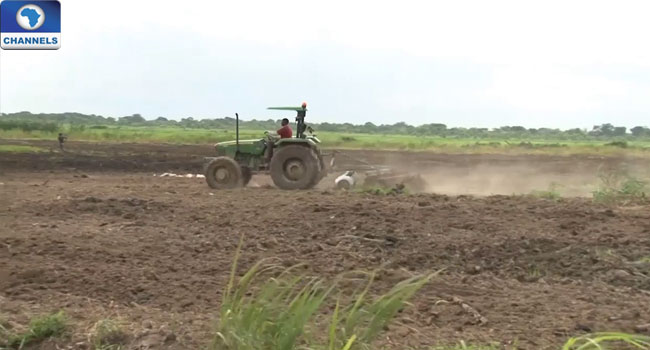 Global Partners, major stakeholders in the Sustainable Development Goal agenda on Friday began intense deliberation on ways of achieving Zero Hunger by 2030 in Nigeria and the African continent.
To this end, high powered committees have been set up with precise terms of reference and timeline for deliverables in all ministries necessary to stamp out hunger in Nigeria.
The chairman of the strategic group, former President Olusegun Obasanjo, while briefing journalists at the Institute of Tropical Agriculture (ITA) in Ibadan explained that the achievement of Zero Hunger by 2030 must be done with sincere commitment from all concerned.
Mr Obasanjo added that the lessons of the success and failure of Millennium Development Goals would go a long way in helping the group key to the pedestal already created by United Nations target of Zero Hunger by 2025.
He stressed further that all key ministries – health, education, agriculture and relevant parastatal – have target specific goals that must be achieved through renewed commitment and leveraging on established protocols of international agencies committed to Zero Hunger programmes globally.