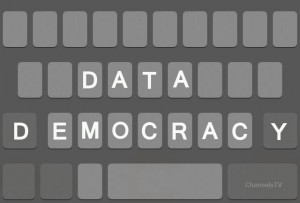 Nigeria cannot be successful in the fight against corruption until it democratises data and breaks the wall of secrecy that surrounds public finance.
This was one of the strong messages at 'The Platform Abuja 2016' held on Saturday.
It is a global media event that focuses on facilitating growth in Nigeria through personal capacities and productivity.
Poor Data Culture
According to the Co-founder of BudgIT, Seun Onigbinde, Nigeria's poor data culture had made diversification of the economy an uphill task.
He stressed the need for a data revolution, pointing out that corruption would remain unless data were made available and accessible.
Resource persons at the event, one of whom was the Chief Executive Officer of Interswitch, Mitchell Elegbe, also harped on tapping overlooked resources to shift the nation's economy away from reliance on crude oil revenue.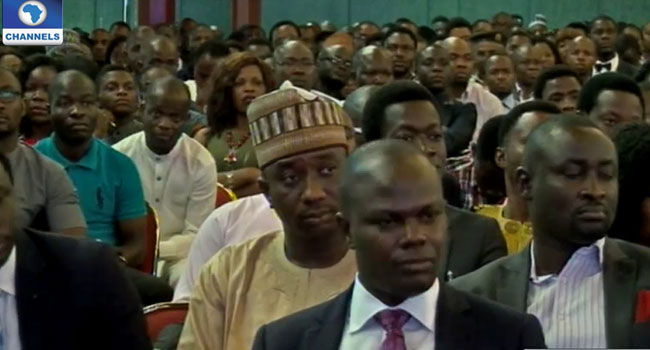 While some spoke on agriculture which they emphasised could be a perfect option to oil if well explored others stressed the need to explore digital technology that could give Nigerians the number of employment government was unable to provide in the time frame Nigerians required them.
Arts and entertainment is another sector that a Nigerian Comedian, Alibaba, said could bring billions of foreign exchange to Nigeria through tourism.
For over five hours, they brainstormed to encourage more than 3,000 youths present, to finally rise up to the task of empowering themselves while waiting for government to do their bit.
It is not the first time that the fall in oil price would be tagged an advantage for Nigeria's economy but an agro-business expert, the National Coordinator, Nigeria Agribusiness Group, Emmanuel Ijewere, asserted that a crop like cassava could give Nigeria biofuel, ethanol and oil, but expressed dissatisfaction with the fact that it had remained untapped because the nation depended so much on crude oil sales.
The issues highlighted at the forum serve as a call to action to the youths of Nigeria to look around them, find niches to fill and build business that would create jobs for majority of Nigerians until government is set to play its part.