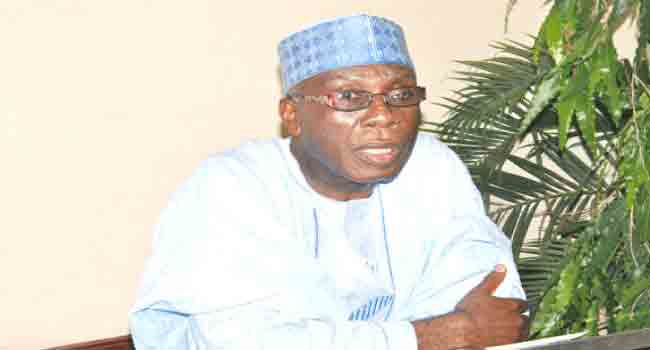 The Minister of Agriculture, Mr Audu Ogbeh, has suggested a two year time line to put an end to cattle grazing in Nigeria .
This is part of the position put forward by the Minister when he appeared before the House of Representatives as part of the inaugural sectoral debates on the economy.
The Minister said there is no better way of resolving the ongoing crisis between herdsmen and farmers in the country.
The Lawmakers then put some questions to the Minister, with most of the questions focusing on the herdsmen/farmers conflict and when Nigerians should expect it to be resolved.
The Minister also encouraged the House to also look at the possibility of reviewing the Local Government system.
He said rural development is key to the development of the country, and the local government must function for that to happen.