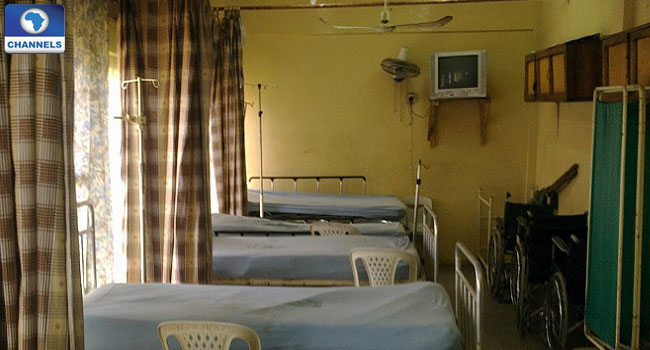 The Federal Ministry of Health on Thursday promises to improve primary healthcare facilities across the country.
The move, according to officials, is to reduce child mortality and guarantee universal access to health care for all Nigerians.
At an inaugural Global Midwifery Conference in Abuja, local and international health officials underscored the importance of deployment and training of midwives in Nigeria.
The Wife to the Deputy Speaker, Gimbiya Dogara, said the first lady has vowed to partner with midwives, encouraging them to enforce a change in the profession.
Other stakeholders were quick to align with the professionals, who they maintain are the key to reducing maternal and child mortality in the country.
In spite of the many gains of the midwifery profession, it still faces many challenges that many believe can be surmounted with the right political will by the government.
Channels Television's Gloria Ume-Ezeoke reports that state governments have for long tried to contain the burden of maternal and child mortality in communities, however, the sudden death of a mother or a child owing to the absence of a midwife or sheer ignorance by the people has brought huge concerns to the government, local and international experts.