Kogi Bans Illegal Felling of Trees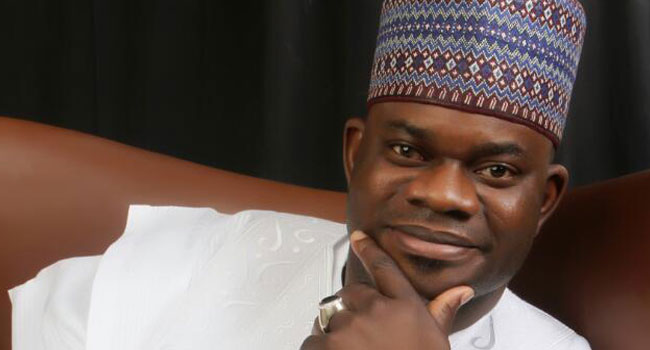 The Kogi State government has banned illegal felling of economic trees and trading of sand in the state, in an effort to protect the forest reserve.
The State Governor, Yahaya Bello, stated this when he received the members of the task force on forestry inspection after assessing the level of deforestation in state.
The team, headed by its Chairman, AIG Mamman Araga (Rtd), had visited most local government areas in the state and government's forest reserves.
They briefed the Governor and some of his appointees on what they described as breaches of the Governor's directive.
Governor Bello not too happy with the feedback, and the report that his directives were breached, said that it had become necessary to be hard on the defaulters, so as to save the environment.
He said that the ban on illegal felling of trees is to ensure the conservation and preservation of the state's natural resources.