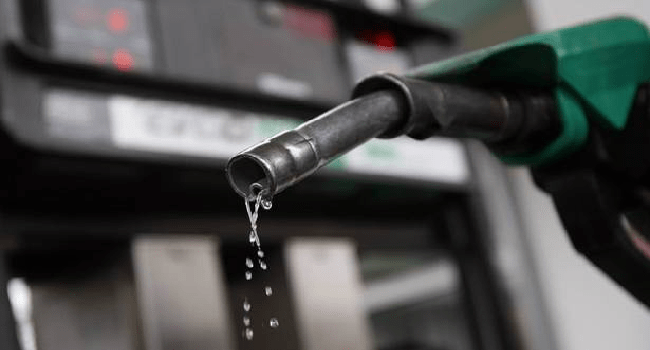 The Department of Petroleum Resources (DPR) has uncovered the diversion of 50,000 litres of fuel to a Petrol station along Bende Road, Umuahia.
Although the dealer feigned ignorance, the thorough investigation carried out by officials of DPR and DSS revealed otherwise.
The Zonal Operation Controller, Maurice Nwokedi, made it clear that the penalty for such crime entails withdrawal of license and payment of 200 Naira per litre to the federal government amongst many other punitive measures.
He said that the DPR would not relent in their effort to ensure adequate surveillance and monitoring of PMS spreads round the country.
He further disclosed that the federal government is doing everything possible to ensure the availability of fuel at the government approved pump price.