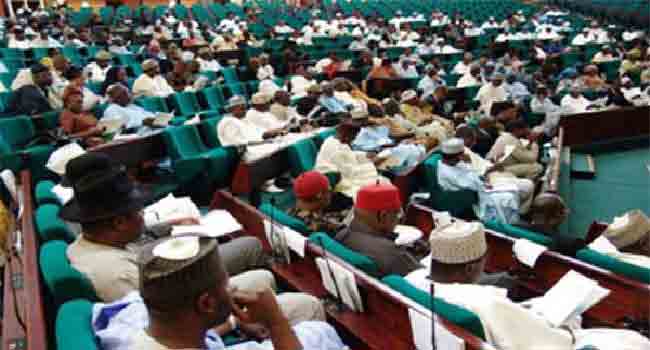 The House of Representatives in Nigeria is looking to fast track the passage of the bill to set up a Northeast Development Commission.
Members of parliament believe an institutional framework is required to facilitate the coordination of all the support provided towards the reconstruction and development of the northeast ravaged by Boko Haram insurgency.
The Speaker of the House, Mr Yakubu Dogara, who made this known at the public hearing on the bill, said the House recognised the need for a legal framework that would address the overall development challenges of the northeast.
He pointed out that the existing legal frameworks on refugees, emergency management and boundary disputes resolution had so far not addressed the plight of the people in the northeast.
According to him, the region lags behind in all major indices of human development, with the highest incidence of illiteracy in Nigeria, poor healthcare, lack of good roads and an exceptional poverty rate.
"These issues existed before the consequences of insurgency but are worse after the insurgency," he told the House.
Following a formal presentation by the wife of the President, Aisha Buhari, outlining her position on the Northeast Development Commission Bill to the lawmakers , the representative of the Yobe State Governor, Mohammed Lamin, advised that the headquarters of the commission be cited in Damaturu the Yobe State capital for centrality of administration.
Three northeast states – Adamawa, Borno and Yobe – have been ravaged by the over six years insurgency by the Boko Haram terrorists, pushing for the establishment of an Islamic State and end to Western education in the region.