Suspected Wife Killer Arrested In Lagos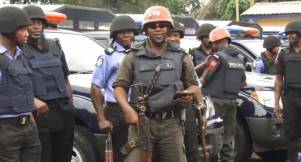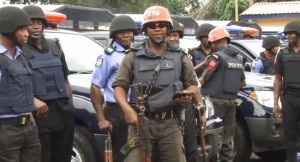 The Lagos Police Command has arrested Mr Lekan Shonde for allegedly killing his wife in the Egbeda area of the state.
According to the spokesperson for the Command, Dolapo Badmos, Mr Shonde was tracked down to a location in Ikeja on Saturday, before his arrest on Monday.
The police said he had been on the run since Thursday night.
Badmos said the suspect would be transferred to the state department of criminal investigation for further investigations on the case before he would be charged.
The deceased, Ronke Shonde, had two children aged four and six.