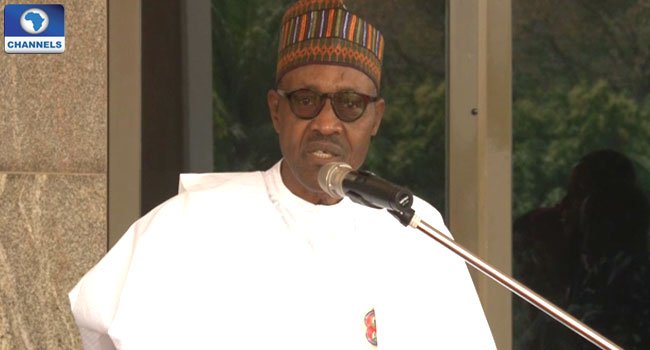 The Cross River State Governor, Ben Ayade, says the state is 99% ready for the commissioning of its garment and textile factory as well as the Calabar Monorail which is expected to be done by President Muhammadu Buhari and his wife, Aisha Buhari in the coming weeks.
Gov. Ayade, who disclosed this after an on-the-spot inspection of ongoing work which is at its peak at the Garment factory, said that the President was quite enthused with the project and has offered to be in Calabar with the first lady.
The Governor hinted that the garment factory which is the biggest in Africa, would be fully automated and expected to employ about 3,000 people, with 80% of them being women.
He said skewing the employment in favour of women, especially widows was informed by the fact that they have been neglected, "they are people that have lost their loved ones, they have kids without income, and are the most vulnerable in the society today".
Gov. Ayade described the President as someone who identifies with anything good irrespective of party lines and ethnic background.
Also speaking, a Director with Lilleker (Nig) Ltd, the firm handling electrical installations at the garment factory, Mr Thorpe Steward, said that everything was in a state of readiness for commissioning.