Security Summit To Set Plan For Northeast Development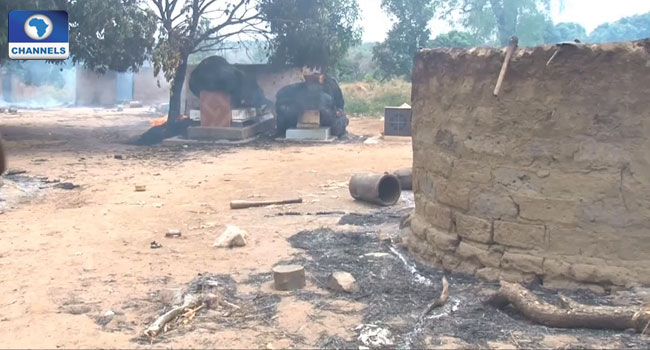 A comprehensive plan for post-conflict development of the northeast is expected to arise from the two-day Security Summit coming up in Abuja on Thursday.
Discussions at the Summit will focus on intelligence on the location, rescue of the over 200 abducted Chibok girls and an implementable action plan for the joint fight against insurgency in the African region.
Presidents of four member countries of the Lake Chad Basin will be attending the Summit as well as representatives of other neighbouring African countries, the European Union, the United States and the British government.
The Permanent Secretary of the Ministry of Foreign Affairs, Ambassador Lolo Bulus, said the Summit was sequel to the Security Summit in Paris.
Ambassador Bulus said the Summit would also draw out a 10-year action plan for Lake Chad Basin development which is to be funded and executed through international collaboration.