Kaduna Residents Kick Against Petrol Pump Price Increase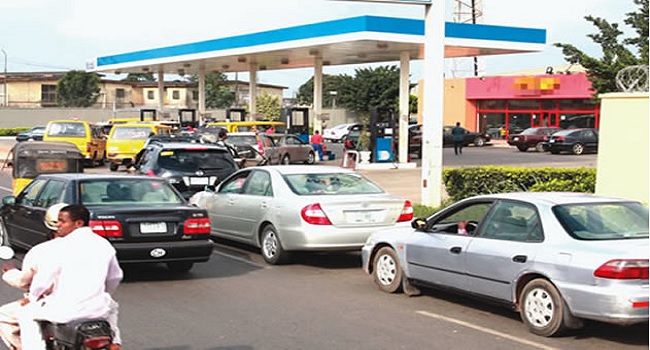 Residents of Kaduna State have kicked against the increase in pump price of petrol from N86.50k per litre to N145 per litre by the Federal Government.
Some of them interviewed by Channels Television correspondent in the state capital, described the increase as the height of insensitivity to the plight of ordinary citizens.
While describing the new price regime as ill-timed, considering the present harsh economic situation in the country, the residents called on the federal government to reverse the increment.
Already, major and independent petroleum marketers in the state capital have adjusted their pumps to the new price immediately the news broke out on Wednesday, although many of them had old stock in their tanks.
The marketers declined to speak to us on camera, but one of them insisted that he bought the product at a higher price and could not sell at the former price.
At Zeepet petrol station along Constitution road, the pumps had already been adjusted from N86.50k to N145 per litre of petrol, and there were still long queues. The situation was the same at the MRS station along Kachia road, also in the state capital.
One of the motorists who is a civil servant lamented that the new price, if not reversed or adjusted, will affect his economic fortunes.